STUDIO 34 brings together teams and tools to integrate your digital marketing so you can soar.
---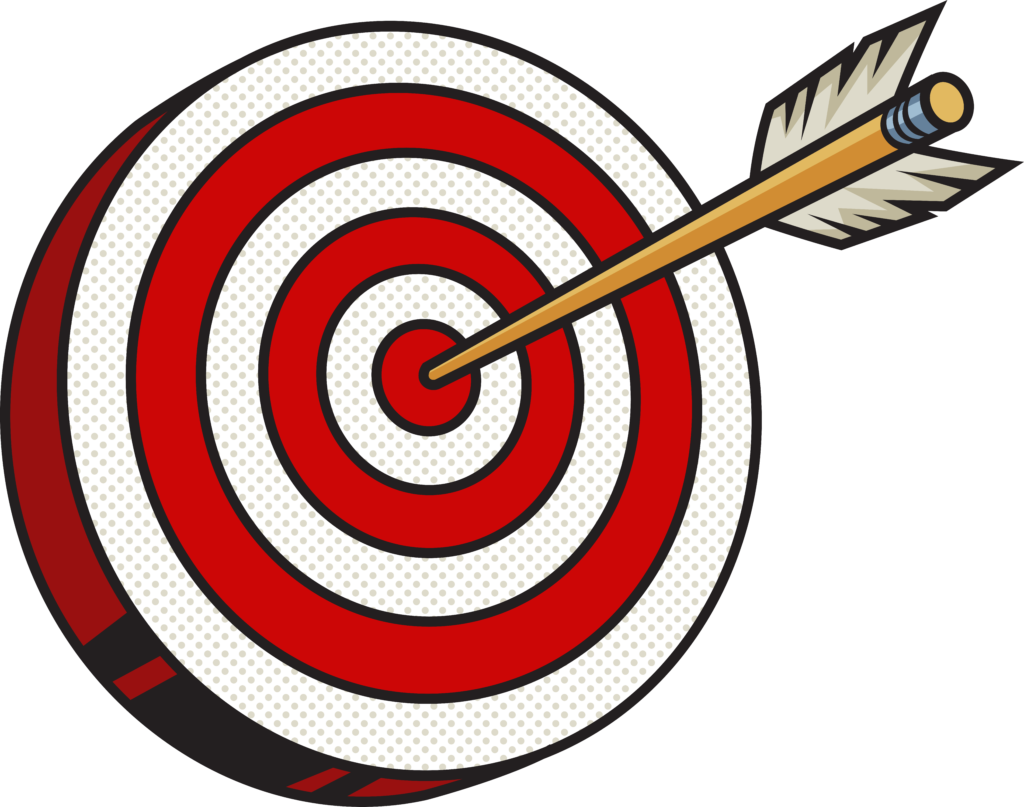 We are a website design and development firm that goes beyond the page. STUDIO 34 connects your website with the tools that drive your marketing engine including social media, client management systems (CMS), e-commerce engine, email marketing, SMS marketing, and more.
Our integrated approach to your digital marketing delivers more value by connecting these and working with your team to maximize their effectiveness. Since 2004, we have been working with businesses large and small as well as start ups to meet their marketing goals with vibrant, engaging, and effective digital solutions.
Contact us today to find out how we can help you.
website development
social media strategy
systems integration
We'd love to hear from you. Send us a note about your project and how STUDIO 34 can accelerate your success.
---